Invisible fastening solutions for office chair seats
Office chair seats and backs are made of large plastic components, foam, and textiles. These different materials are assembled using ARaymond metal panel clips with outside claws are the ideal solution to provide invisible fastening. A rib on one part and a groove on the other are all you need to attach the clips using their claws.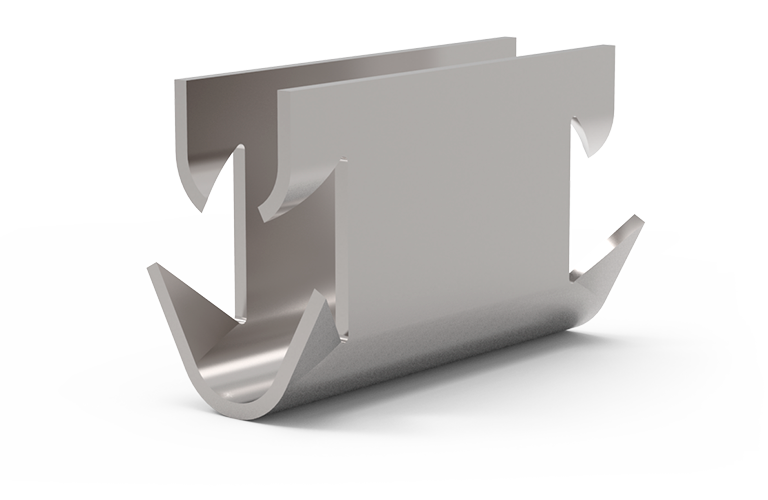 阿雷蒙玻璃粘接技术解决玻璃打孔问题
When it comes to glass surfaces, like walls, manufacturers are constantly on the lookout for innovative ways to achieve a streamlined flush finish. ARaymond bonding solutions, accommodate build variations (hole positioning), and reduce the cost of non-quality.

在玻璃上安装铰链
Mounting hinges on glass panels is a challenge that can be overcome by bonding. ARaymond high-performance bonding solutions insure a robust assembly that stands the test of time. Our bonding solutions' resistance to aging has been proven again and again in the automotive industry, where they have been used to assemble ball joints for years. We can develop a bonding solution that responds to your unique needs and situation. Our tailor made solution includes the product, process, and associated services and support throughout the solution's lifespan on your production line.